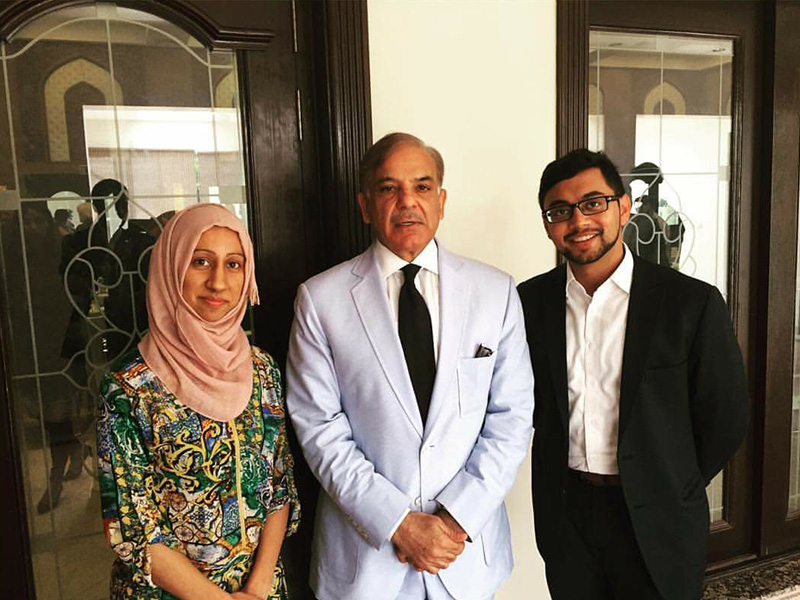 Chief Ministers office of Punjab, Pakistan – Delivery
FOCUS
Setup of Delivery Unit and implementation of strategic priorities.
KEY OUTCOMES
Delivery unit setup; reporting directly to Chief Minister.

Key priorities identified and delivery plans put in place for Education Health, Water and Sanitation, Skills Development, Tax.

Results included an increase of 1 million children being enrolled in schools, increasing medicine availability from 74% to 95%, improving teacher and student attendance from 82% to 98%, overall improvement of numeracy and literacy across grade 3, 4 and 5.