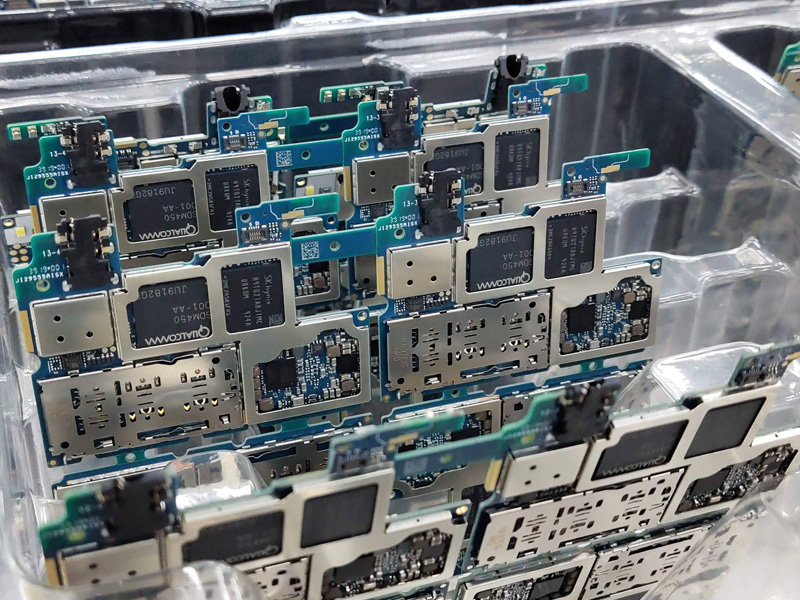 FOCUS
Due diligence of a merger integration between the largest telecom and information technology firm to drive diversification.
KEY OUTCOMES
Market and competitor analysis, identification.

Managed PMO process amongst 17 partners including legal, finance, banks & Govt.

Resulted in positive bid and acquisition of target.

12-month merger and implementation program; 30% back office and product cost reduction.

Full implementation management.